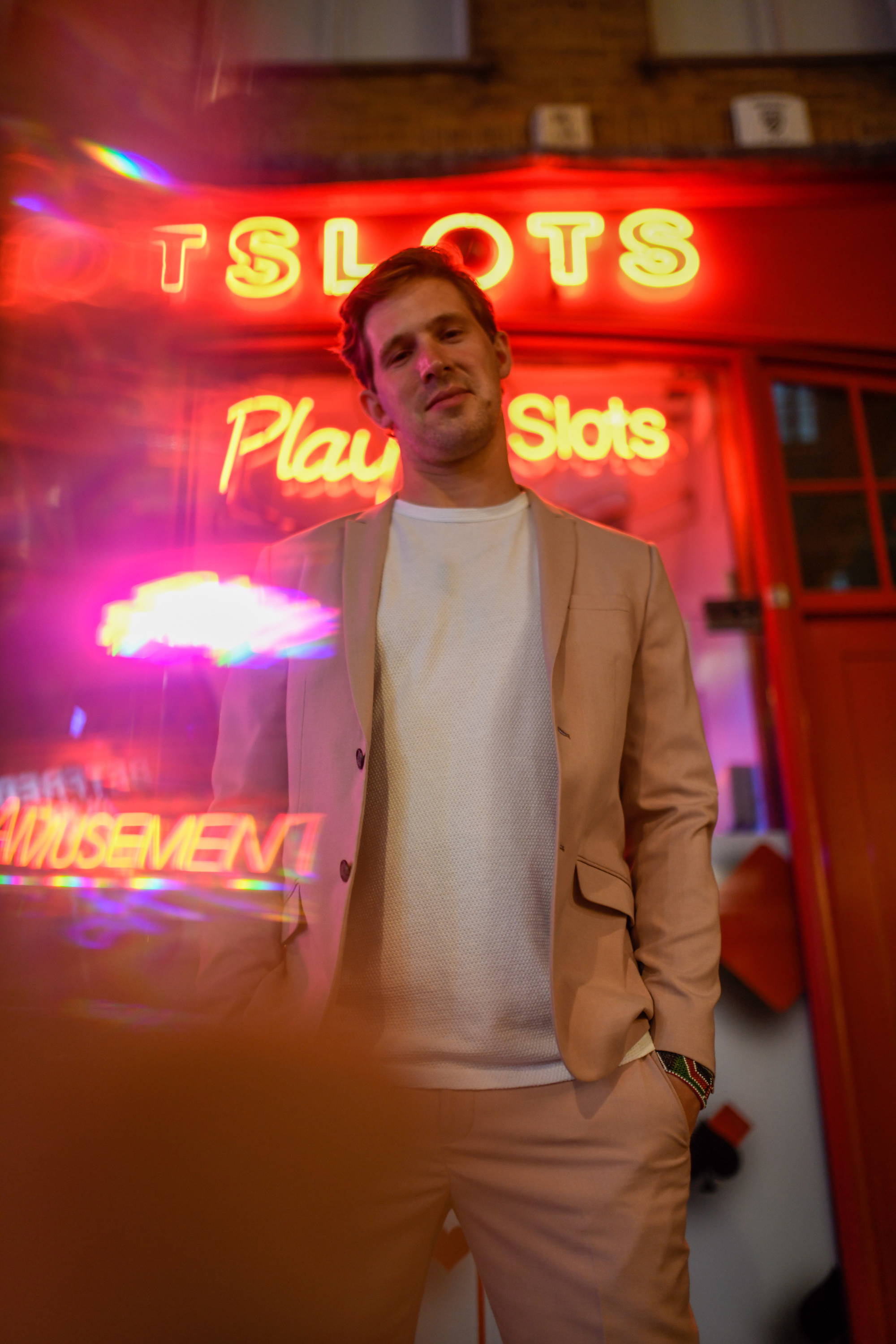 Chasing Deer is an energetic, pop/rock band, led by the powerful vocal of songwriter Rob Hodkinson. Likened to Elton John, Rick Astley & Hozier, the band have performed over 1,500 shows worldwide, including The Royal Albert Hall, Houses Of Parliament, NME Awards, and singing in Swahili to President Uhuru Kenyatta in Kenya.
The band have been featured on National TV (BBC 2, Sky News) and Radio (BBCR2, BBC Introducing) for both their award-winning live shows and music, but championing accessibility in music. Later this year, their new album will be released, with headline tour dates across the UK.The band are curating this year's selection of musicians:
Tuesday - Chasing Deer Solo

Wednesday - Ollie Hayes and Chasing Deer

Thursday - Ollie Hayes and Chasing Deer

Friday

- Rory Evans and Chasing Deer

S

aturday - Chasing Deer Band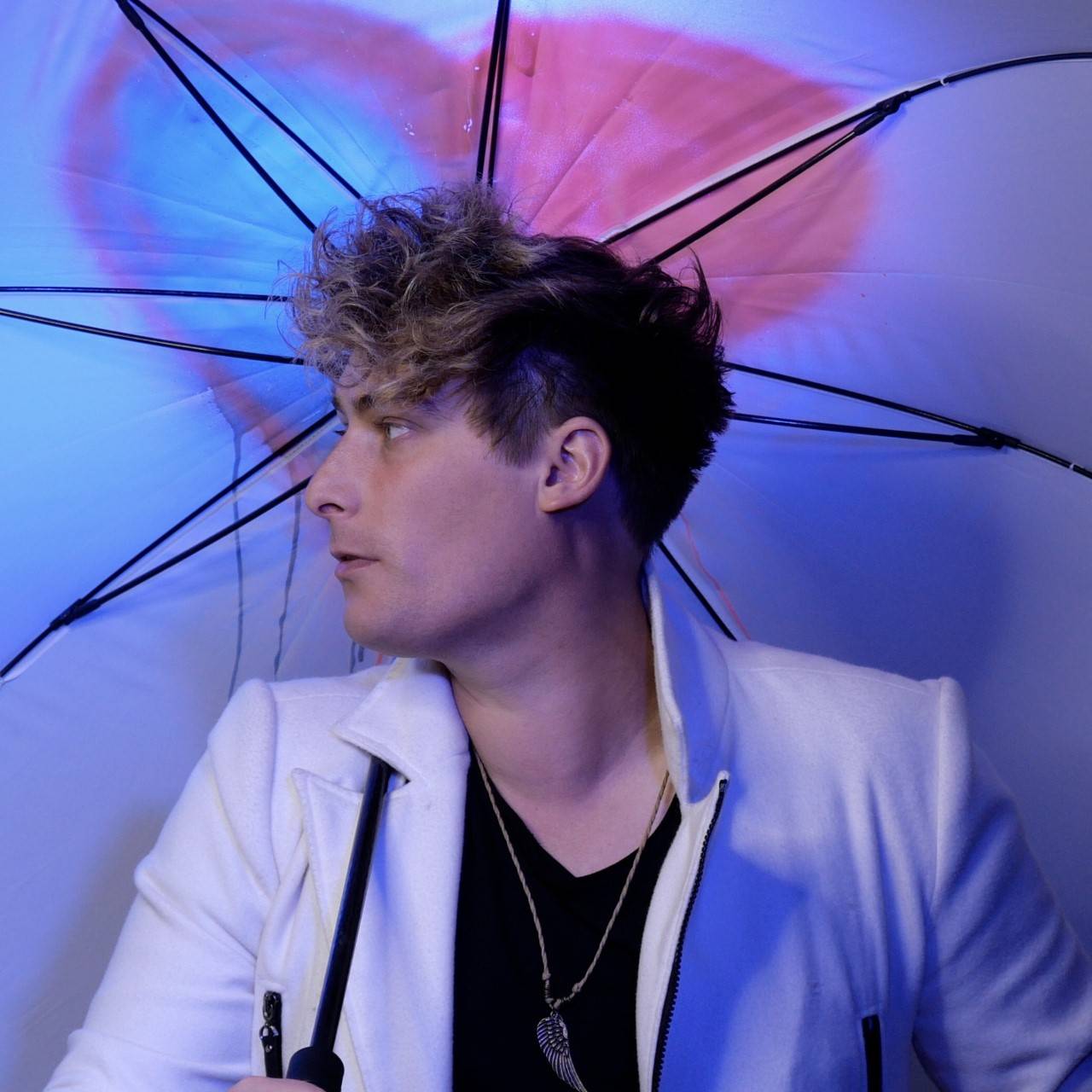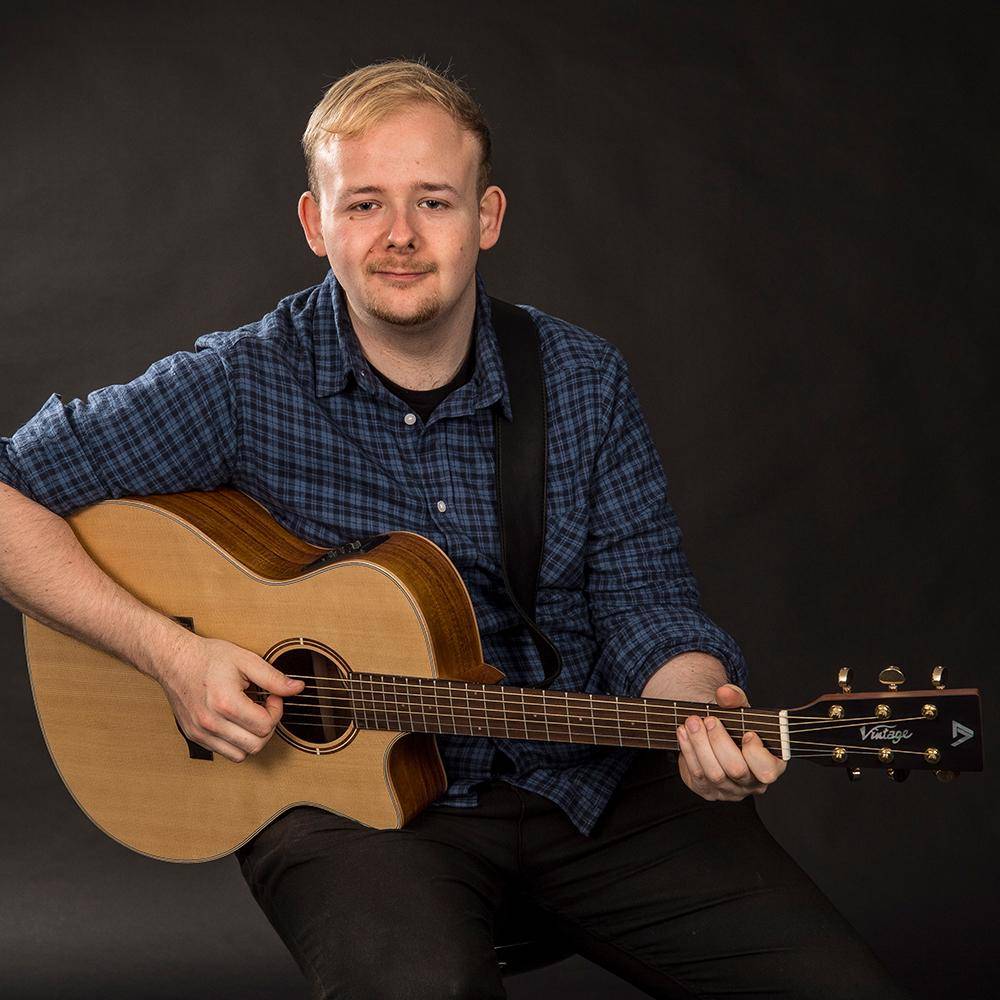 Ollie Hayes is an alternative pop singer/songwriter with a genre-spanning catalogue of emotion-driven music. Since starting in the summer of 2020, Ollie has already performed 150 times around the country. His debut album 'The Dream', was self-produced/released in December 2021. It has amassed 180,000 streams internationally, been championed by BBC Introducing's DJ Dean Jackson, and been announced as 'one to watch in 2022'.
Writing and production are underway on the next album, with collaborations, and headline shows in the pipeline.
Rory Evans is an instrumental acoustic guitarist from Oxfordshire, who has been impressing audiences from a young age. A virtuoso player of jazz, blues and folk covers, Rory has supported Mick Ralphs, Gordon Giltrap, Mike Dawes, P J Wright, Dave Pegg (Fairport Convention), Brooks Williams and Mitch Laddie.
---