The motorhome park is located on the beautiful banks of the River Thames, just a short walk from the start of the racing on the Berkshire side.
Situated close to Hambledon Lock, each pitch within the Motorhome Park offers a delightful view of the river and is surrounded by stunning countryside, so you can enjoy a more peaceful setting during the Regatta.
Included in your booking are two complimentary Barn Bar tickets for Saturday night (worth £15 each), where there is live music from 1pm until midnight. The Barn Bar is free to enter on other days and has some great entertainment including music through the week and children's entertainment on Sunday. There is a great Street Food Village with a wide variety of choice.
The Motorhome Park is for motorhomes and campervans only. No cars can park here. If you require additional parking for your cars, you can purchase these in advance here or at the gate on the day. There are no facilities available in this area other than a drinking water tap.
Riverside Motorhome Park
This motorhome site is suitable for all motorhomes and campervans

Pricing is per vehicle including the occupants, providing all occupants are sleeping inside the vehicle

Standard size (up to 10m)

Barn Bar priority tickets for Saturday for Over 21s with Valid ID

A short walk to the Barn Bar, Chinawhite, The Start and many other attractions

The site is over 18s unless accompanied by a parent/guardian. No ID, no entry, even with a valid ticket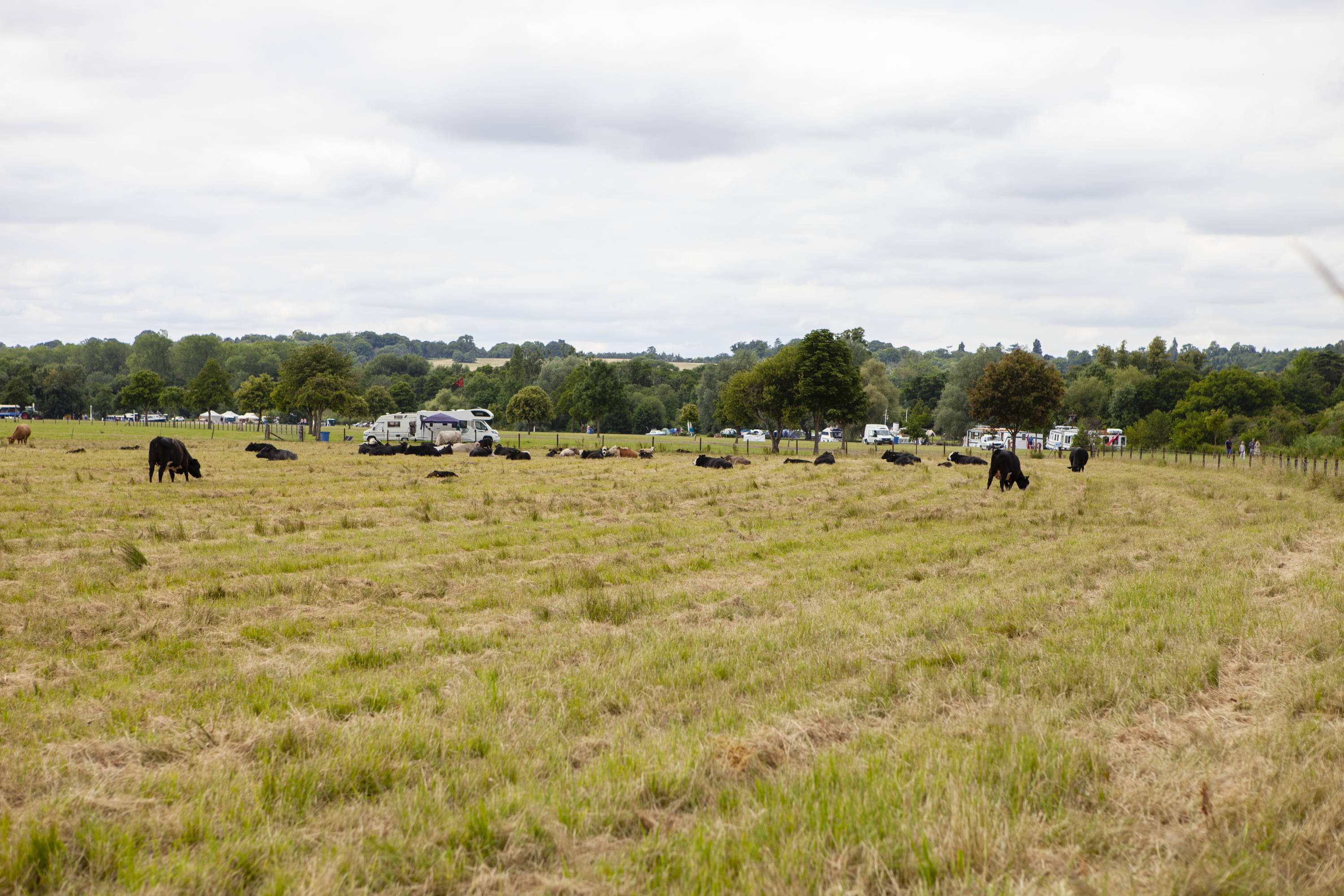 ---